Aromatherapy & Hot stone massage
---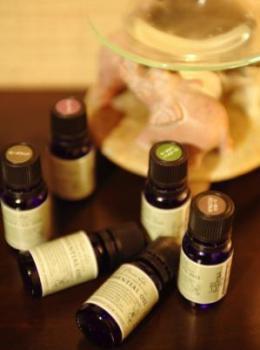 Aromatherapy
~For dairy tiredness~
Aromatherapy is Oil massage with essential oil. We make blend oil with several kinds of essential oil for your symptoms. Recommended for stress,insomnia,menstrual cramps,stiff shoulders,swelling,and myalgia.
30min 3780yen
60min 7020yen
90min 10260yen
*after 60min it would be 540yenOFF

---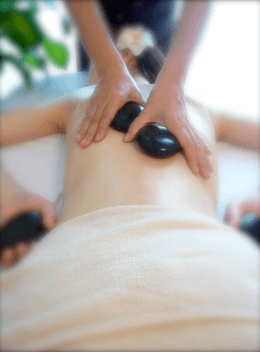 Hot stone massage
~For deep stiffness and sensitivity to cold.~
Hot stone massage is Oil massage with hot basalt. This massage is effective of combining to make relax of your tension of your muscle and deep stiffness.
We recommend this for parson who have sensitivity to cold.
60min 8640yen
90min 12960yen
*initial price 60min 7020yen

*we use Hawaiian basalt.
---
※The prices above include tax.